Welcome!
Welcome to the Phoenix Worm Store... where Phoenix Worms® are our business, our ONLY business. You've come to the source. This is where you can order genuine Phoenix Worms from Dr. Craig Sheppard, University of Georgia entomologist and the developer of this unique feeder insect.
Phoenix Worms is the original BSFL feeder. Researched at UGA for more than 30 years, and tested by breeders of bearded dragons, crested geckos, leopard geckos, and dart frogs for 5 years before going to market, Phoenix Worms were introduced at the National Reptile Breeders' Expo in Daytona Beach in 2005. We're proud to have been awarded the first registered U.S. trademark for an insect in 2006.
Others may claim to be the "same" as Phoenix Worms but there is a difference. Our worms are fed a specially enriched diet which provides guaranteed nutritional benefits. You'll also find that our proprietary packing media is much easier to handle and is safe for animals if ingested. Our company is dedicated to excellence...and it shows. 

We're glad that you're here. Take a look around. Phoenix Worms is the market leader and there's a reason why. We invite you to see for yourself why real Phoenix Worms are the #1 choice of discerning pets, hobbyists, breeders and zoos everywhere.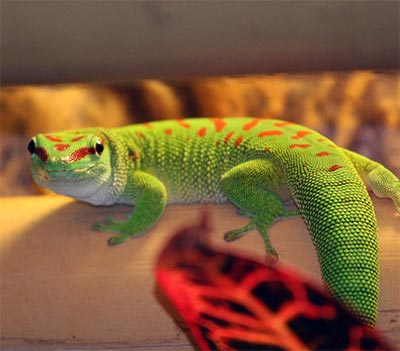 Some of Our Happy Customers